creating functional spaces
where people thrive .
workplace fitouts australia wide
Optimise your space for success. Our reputation is built upon delivering timely, remarkable and tailor made fitouts for spaces of all shapes and sizes.
the proof is in the workspace
learn more about our services.
the benefits of going 360
01
trust
We build trusted, enduring relationships and strive to become reliable business partners by providing genuine, unbiased guidance and solutions.
02
transparency
Our IAI process provides complete clarity and visibility of project costs and scope, ensuring there are no unexpected surprises during project delivery.
03
communication
Our delivery team provides weekly update reports during the fitout process, keeping key stakeholders informed of progress and promptly addressing any issues.
04
expertise
Our team, with decades of experience in construction, regularly engages with industry experts to stay current with the latest trends and compliance.
05
turnkey
We provide a full turnkey solution from design to post-project care, allowing you to focus on your regular job while our expert team handles your project.
06
quick & agile
We're a small, agile team that excels at delivering rapid solutions. Our flexibility allows us to adapt quickly to changing needs without fuss.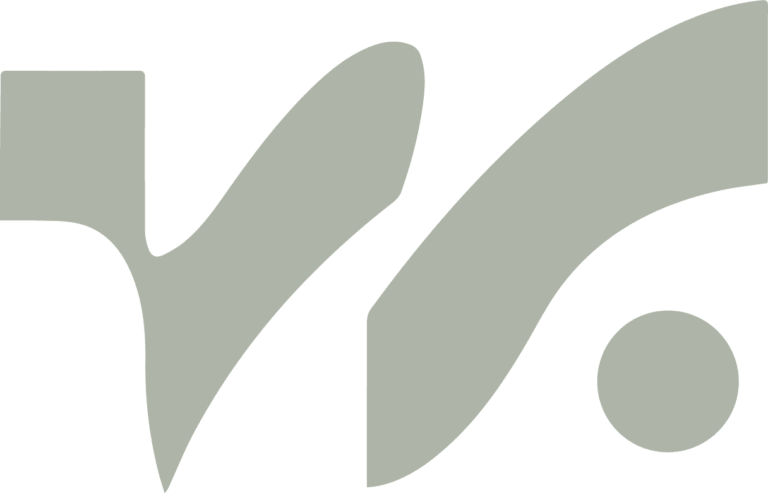 ready to upgrade your workspace
Let us know a little information about your project, and we'll get back to you right away
Absolutely. Using our impressive 3D visualisation software, our office fitout team can provide you with videographer and realistic photographs of what your office fitout will look like once complete. This forms part of our mandatory process to ensure that you are completely happy before we begin.
Every office fitout is unique and comes with varying timeframes. Typically, any office holding less than 100 staff will not require too many special requirements and can be fitted out faster. However, regardless of office size or scope there are many smart choices that both W360 and yourself can make as a team to speed up the process. We recommend contacting our office fitout experts for a free consultation to discuss your project scope.
Truthfully, it depends. There are many variables to consider when planning an office fitout. The four primary factors to consider are the style and furniture cost, the amount of construction work required, the current safety of your building and economies of scale. When working with our team, we will ensure that all costs are transparent and work with you to deliver your office fitout; on time and on budget.
W360 have current and valid Public Liability ($20 Million) and Worker's Compensation insurances, and our entire team have Working With Children checks and construction white cards.