Create an engaging and inspiring learning environment with tailored designs, innovative classrooms, and vibrant spaces.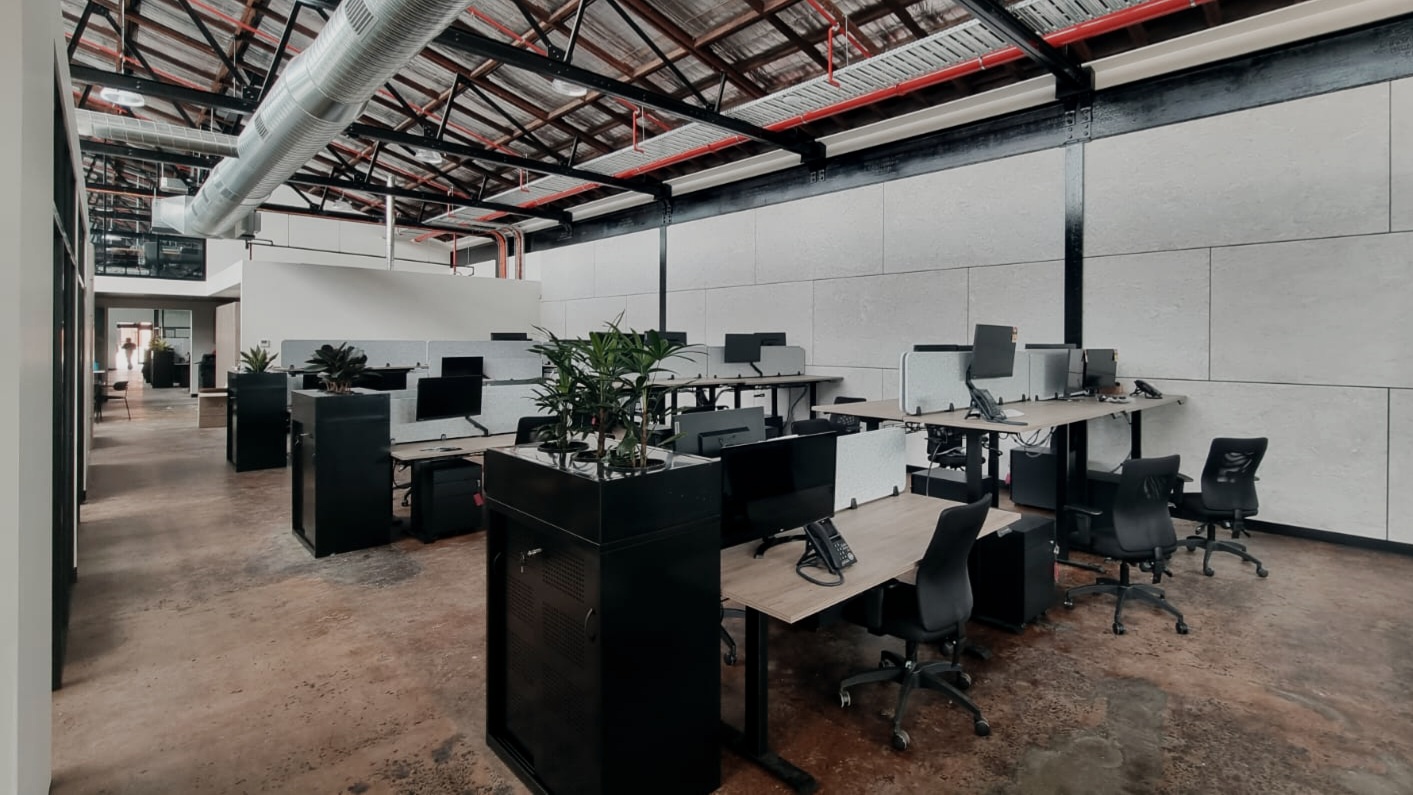 Complete School Fitout Services
Just like any business or institution, schools need their spaces to be designed for maximum spatial efficiency, while also ensuring comfort and functionality for both educators and students. That's why w360 collaborates with you, from the initial planning and manufacturing to the product installation and fittings, to deliver a space that is perfectly tailored to the educational setting. As a top-tier furniture provider for universities across Australia, including projects for RMIT and La Trobe University, we've earned a reputation for flawless work that stays within budget and schedule while exceeding initial expectations and accommodating on-the-go modifications as necessary.
Following our comprehensive initial consultation, we can provide you with a full 3D walkthrough of your design, along with details on the design process. This gives you a clear, effective snapshot of the upcoming work, ensuring all your stakeholders and relevant staff understand the project scope before commencement. We then procure, construct, and install each component of the project, providing updates as needed and leaving the site spotless upon completion.
Our Education Fitout Guarantee
No matter the size of your particular project, we at w360 approach each job with the same high level of attentiveness and comprehensive planning. From the consultation phase to the completion of the project, we commit to minimising workflow disruptions and mitigating stress throughout each stage of the process. So, if you're seeking top-notch university fitouts without compromising on your staff's requirements, w360 has a customised solution that's just right for you.
Are you ready to move forward and commence planning your education fitout? Reach out to one of our fitout specialists today to arrange a straightforward, stress-free consultation.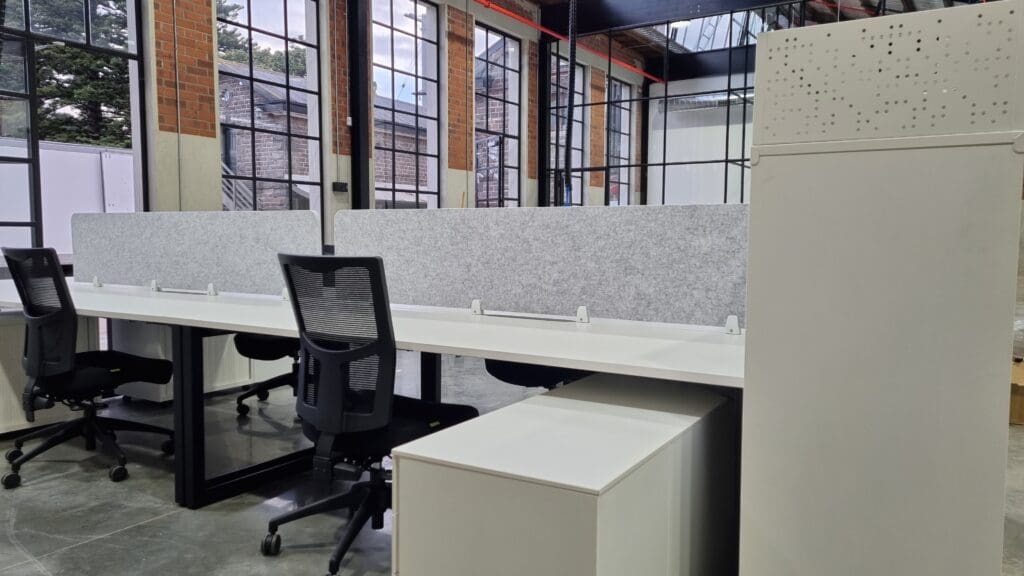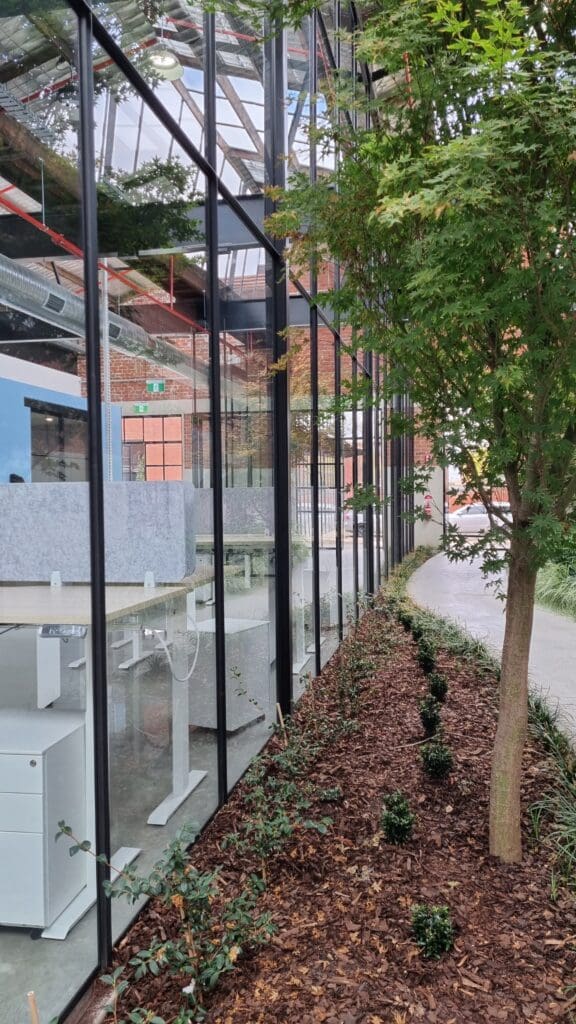 Whether you require a comprehensive fit-out solution for a classroom or other educational space, or need to organise the procurement and installation of furniture with the least possible disruption, w360 is well-equipped to meet your institution's demands. As a prominent provider of fit-out services across various industries and professional environments, we bring a wealth of experience and expertise to deliver a solution that's precisely tailored to the needs of your students and staff.
Primary & High School Fitouts
Education is not a one-size-fits-all endeavour, and creating an optimal learning environment requires facilities that reflect this understanding. Our team is well-equipped to handle the professional design, planning, and fit-out of primary and high school classrooms. From prep to VCE, we can expertly design and implement solutions that cater to the unique needs of each educational level. This includes carefully selecting fittings, furnishings, and more based on our initial consultation, ensuring a tailored approach to enhance the learning experience.
University & TAFE Fitouts
w360 takes pride in being the trusted partner of choice for numerous universities, TAFEs, and other higher learning institutions. With our vast experience, we specialise in crafting customised education fitouts that meet the unique requirements of such establishments. From conceptualising room designs to selecting appropriate furnishings and acquiring specialised equipment, w360 collaborates closely with you to ensure that your students and faculty have the essential tools they need to thrive in their learning environment.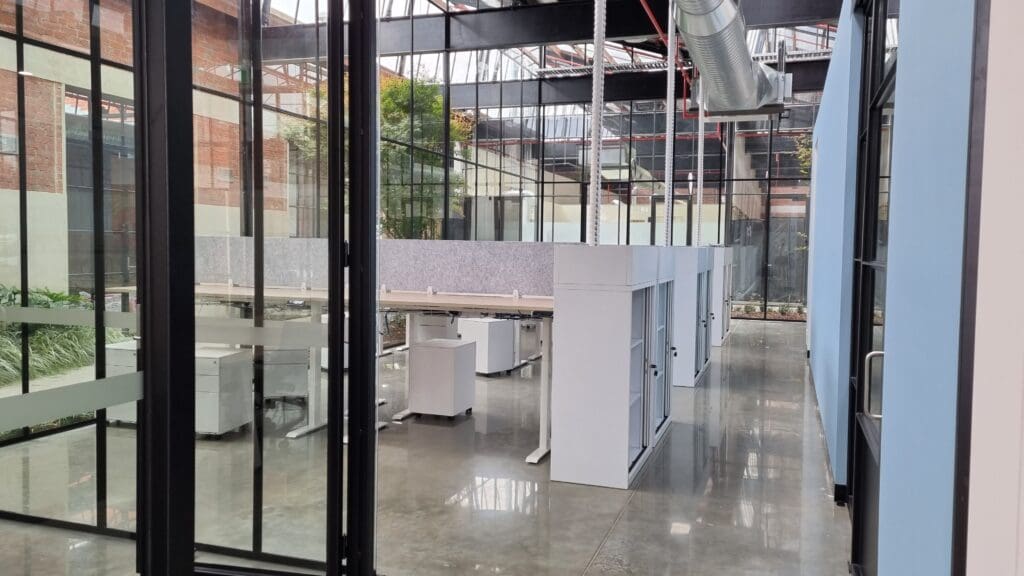 At Workspace 360, we offer a comprehensive suite of fitout solutions to elevate any space. For nightlife establishments, our bar fitouts create an inviting ambiance. Culinary spaces can find their true essence with our cafe fitout and restaurant fitout services. For corporate environments aiming for a touch of class, we provide modern corporate fitouts. Those in the manufacturing sector will appreciate our ergonomic factory fitout plans, while furniture installation ensures every detail is perfect. Health-focused businesses can inspire their clients with our bespoke gym fitout designs. Our hotel fitouts promise luxury and comfort, and businesses can optimise productivity with our office fitout services. Lastly, retailers can attract more foot traffic with our transformative retail fitout expertise.
unique solutions for your business
crafting exceptional studying experiences
Effectively Carried Out Fitout Designs

available from 10:00 – 17:00
Address 5/25 Infinity Dr Truganina VIC 3029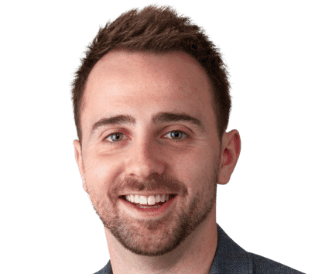 Jaden and his team delivered an extremely professional service. The furniture provided was premium and the installers caused minimal disruption. Would highly recommend!