Revamp your gym space into an invigorating sanctuary with our top-notch fitout services. Enhance functionality, aesthetics, and motivate your members to achieve their fitness goals!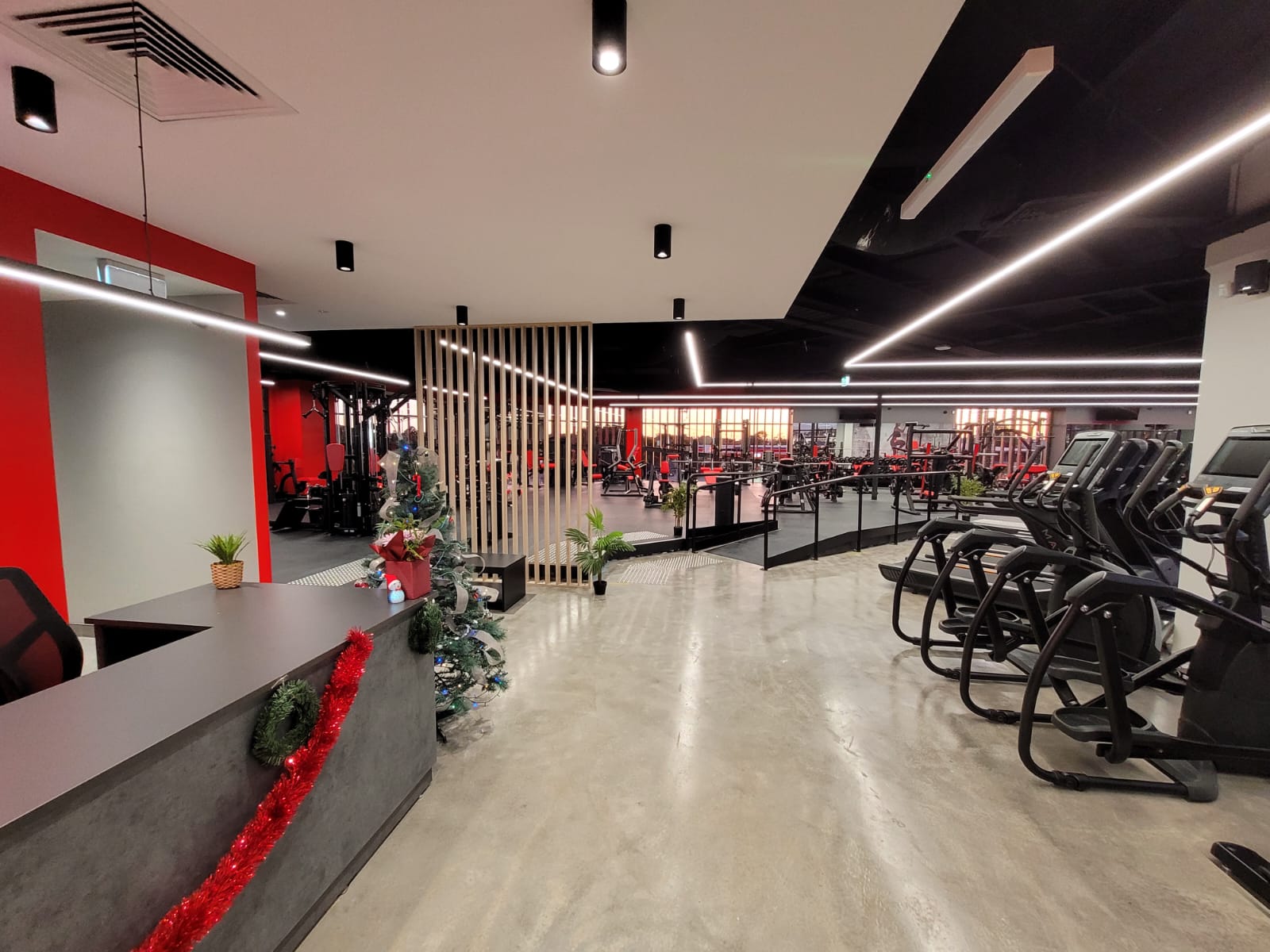 Energise your fitness space with Workspace 360's superior gym fitout services. With an uncompromising dedication to quality, innovation, and functionality, we create gym environments that inspire your clients to achieve their fitness goals.
Our expert designers and project managers guide you through each step of your gym fitout journey, from initial concept to completion. We combine the latest technology, cutting-edge design techniques, and a deep understanding of fitness trends to create a gym space that motivates, captivates, and ensures optimum usability.
Ready to revolutionize your fitness space? Contact Workspace 360 now and let's bring your vision to life!
Why Select Workspace 360 for Your Gym Fitout?
At Workspace 360, we are committed to creating fitness environments that maximize the potential of your gym. With years of experience in delivering gym fitout projects, we provide services that make us the go-to choice for gym owners:
Tailor-Made Designs: We believe that each gym has a unique identity. We create custom designs that reflect your brand and cater to your specific needs.
Quality and Durability: We use robust and high-quality materials to ensure your gym fitout stands the test of time and heavy use.
Project Management: We oversee every detail of your gym fitout project, from concept to completion, ensuring a smooth process and timely delivery.
After-Sales Service: Our relationship with clients extends beyond project completion. We provide excellent after-sales service to ensure your gym fitout maintains its functionality and appeal.
Don't compromise when it comes to your fitness space. Book a consultation with us today to unlock your gym's potential!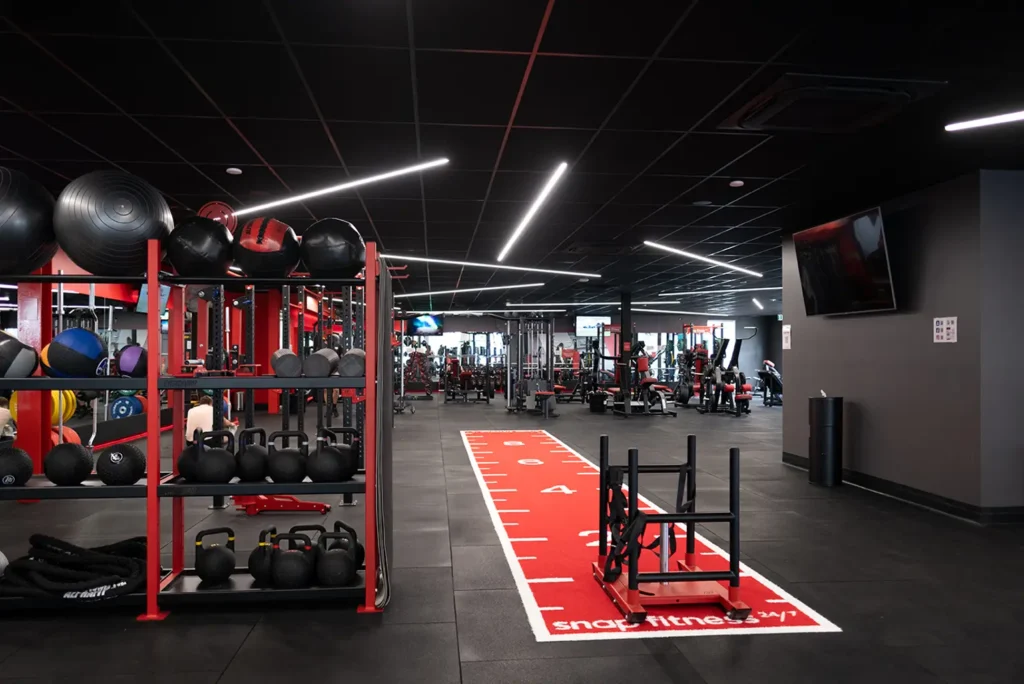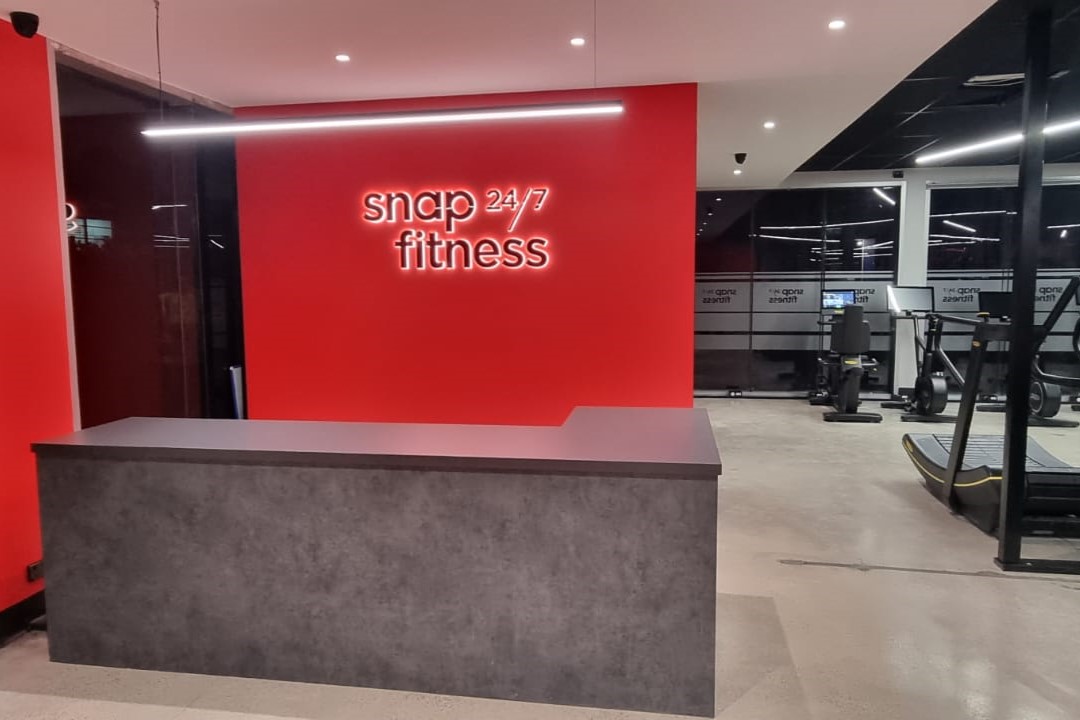 Workspace 360 has a proven track record of transforming fitness spaces into dynamic, inspiring, and efficient environments. From boutique fitness studios to expansive fitness centers, our gym fitouts are designed to optimize space, promote motivation, and provide a superior workout experience.
Don't just take our word for it; view our project gallery to witness how we've empowered fitness facilities to become the best versions of themselves.
At Workspace 360, we believe in the transformative power of well-designed gym spaces. Partner with us to create a fitness environment that not only looks great but also enhances your client's workout experience. Get in touch with our team today to start your gym fitout journey!
the benefits of going 360
crafting exceptional dining experiences
Effectively Carried Out Fitout Designs

available from 10:00 – 17:00
Address 5/25 Infinity Dr Truganina VIC 3029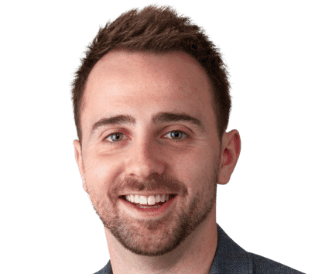 Jaden and his team delivered an extremely professional service. The furniture provided was premium and the installers caused minimal disruption. Would highly recommend!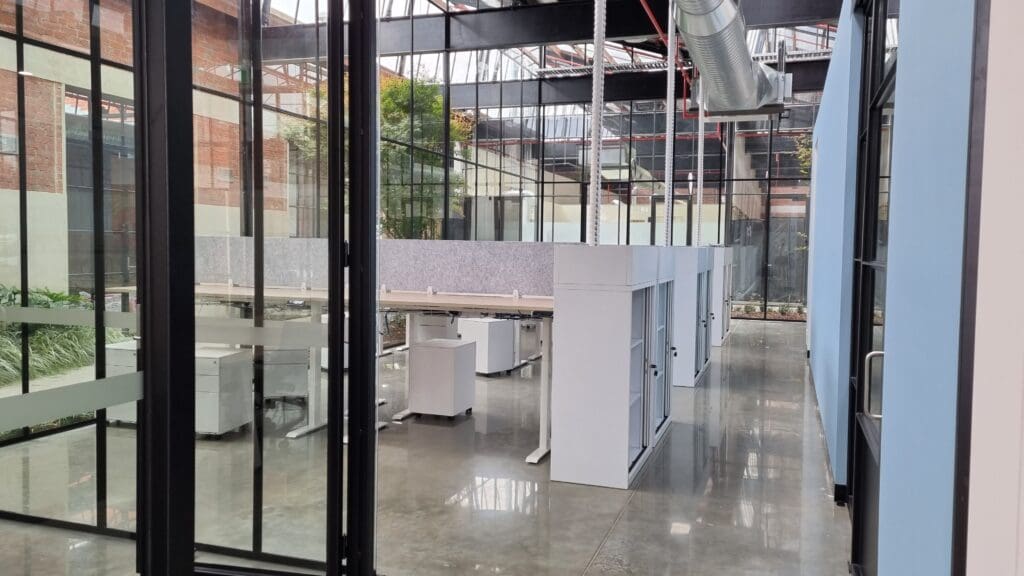 At Workspace 360, we offer a comprehensive suite of fitout solutions to elevate any space. For nightlife establishments, our bar fitouts create an inviting ambiance. Culinary spaces can find their true essence with our cafe fitout and restaurant fitout services. For corporate environments aiming for a touch of class, we provide modern corporate fitouts. Those in the manufacturing sector will appreciate our ergonomic factory fitout plans, while furniture installation ensures every detail is perfect. Our hotel fitouts promise luxury and comfort, and businesses can optimise productivity with our office fitout services. Lastly, retailers can attract more foot traffic with our transformative retail fitout expertise.