Create an engaging and inspiring workplace environment with tailored designs, innovative layouts, and vibrant spaces.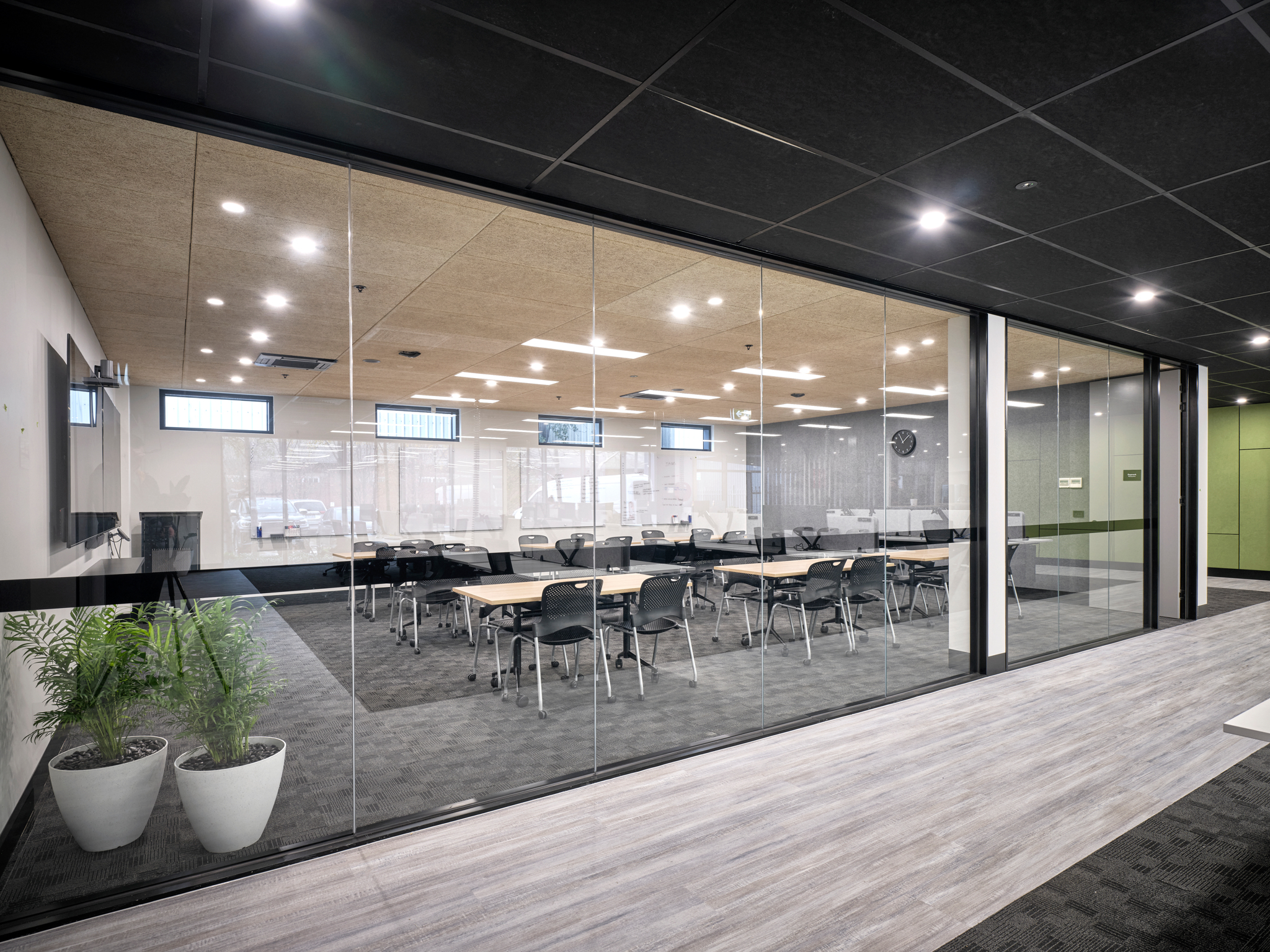 Office Fitout Services Melbourne
w360 is dedicated to maximising the productivity of your office space, offering comprehensive space planning services for corporate, healthcare, and educational facilities throughout Melbourne. Our expertise lies in transforming various work environments, tailoring the space to meet the specific needs of teams and enhancing their interactions.
When planning your office layout, we collaborate closely with you to define different zones and determine the optimal arrangement. We understand that certain areas, such as open-plan spaces, facilitate collaboration, while others, like meeting rooms and private cubicles, require privacy and reduced noise levels.
Recognising that every workplace is unique, we avoid a one-size-fits-all approach. Instead, we work together with you to identify the most effective ways to foster productive collaboration within and between different departments of your organisation. To help you visualise the proposed design, we provide photo-realistic renders of your space, allowing you to experience your new environment first-hand before any boots hit the ground in delivery.

Once you are satisfied with the floor plan, our team takes charge of transforming the space. We handle everything from procuring the agreed-upon furniture and fittings to executing the fit-out and furniture installation, ensuring a seamless and hassle-free process.
Our Office Design Guarantee
We assure you that our planning process for your work environment will align with your operational goals, aiming to create a harmonious atmosphere where your staff can interact seamlessly with one another and their surroundings. Our team takes great delight in transforming office spaces, infusing them with thoughtful interior designs that reflect our passion and meticulous attention to detail. We are dedicated to sharing this passion and expertise with our clients, ensuring that your work environment becomes an inspiring and productive space.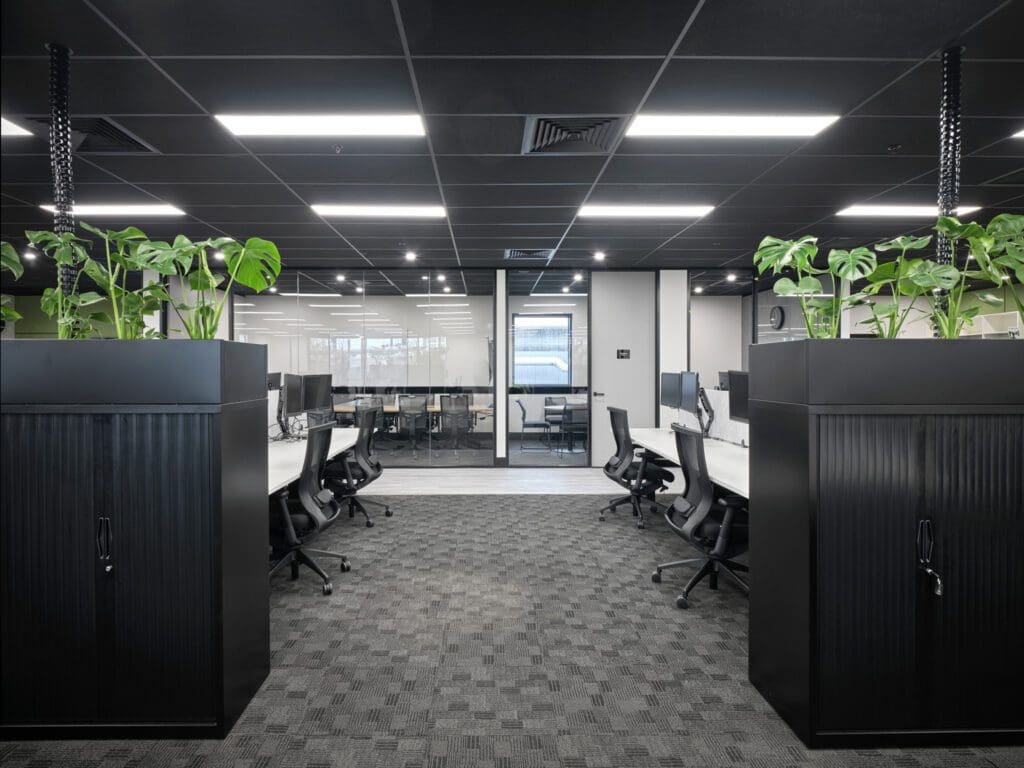 crafting exceptional office experiences
Mastering the process to space transformation
1

Ideation

2

Activation

3

Implementation
Kickstarting our fitout design with Ideation, we unite stakeholders in brainstorming and aligning on a shared vision, streamlining the project and avoiding costly changes. Let's design together!
In the Activation step, we validate ideation concepts, focusing on their feasibility, practicality, and cost. With sketches, mockups, and market research, we ensure only the best, most practical, and budget-friendly ideas progress. Let's bring your vision to life!
The final fitout design stage is Implementation. Post-validation of top ideas, we craft detailed plans, assign responsibilities, set milestones, and allocate resources. It's about actioning the design plan and measuring success to stay on track. Let's achieve your desired results together!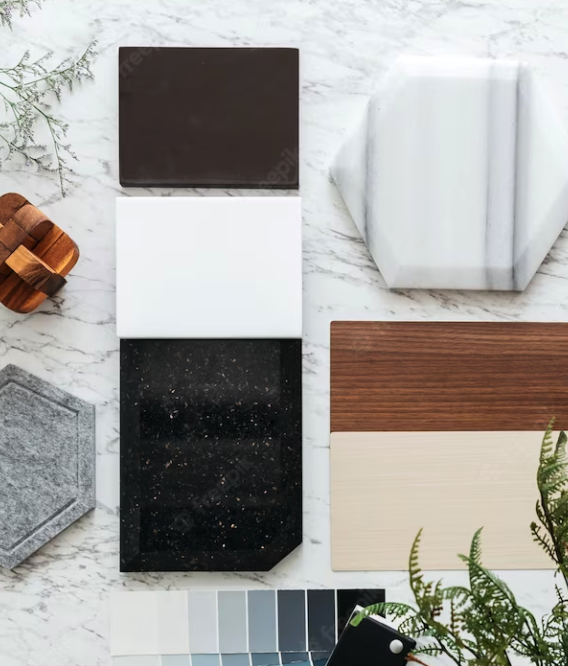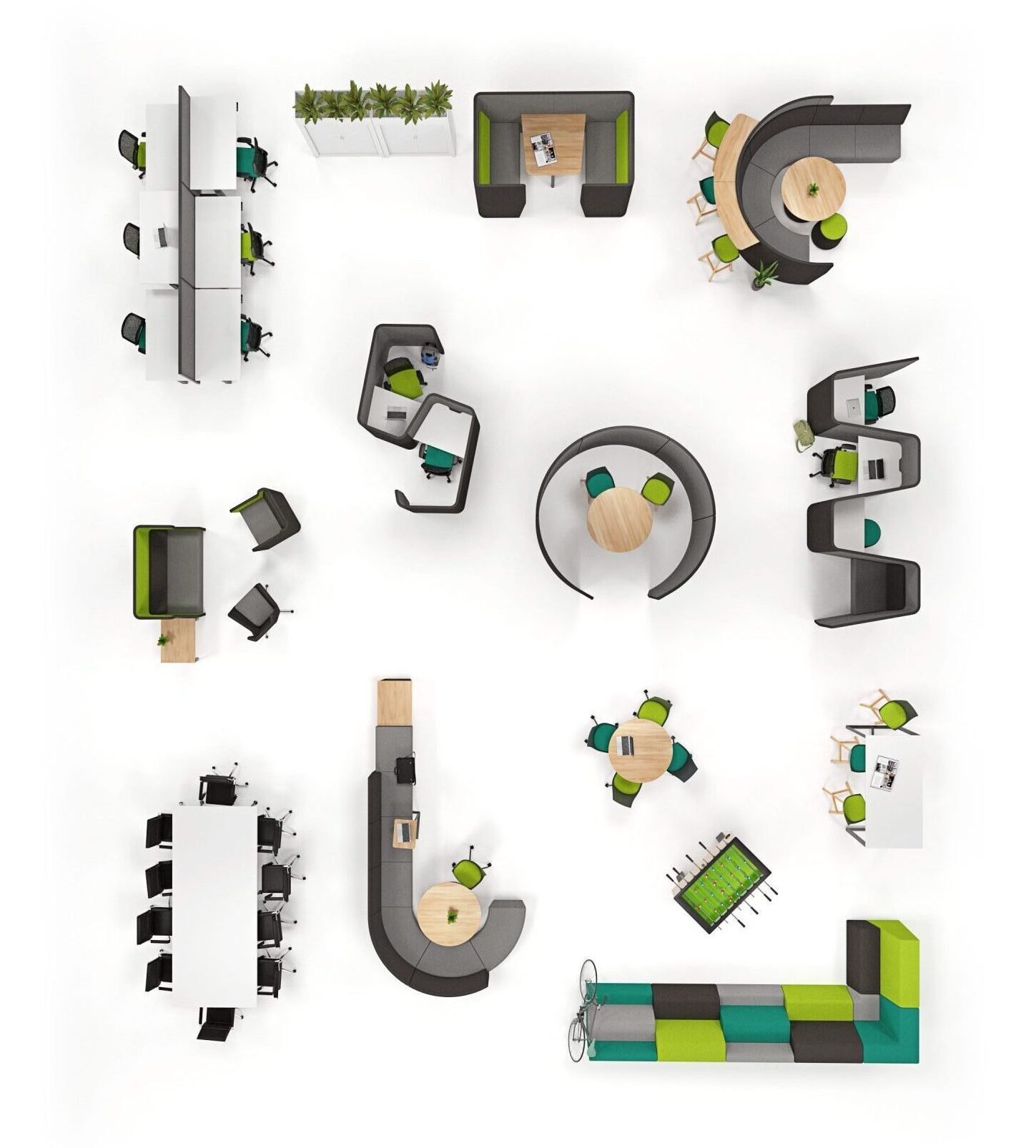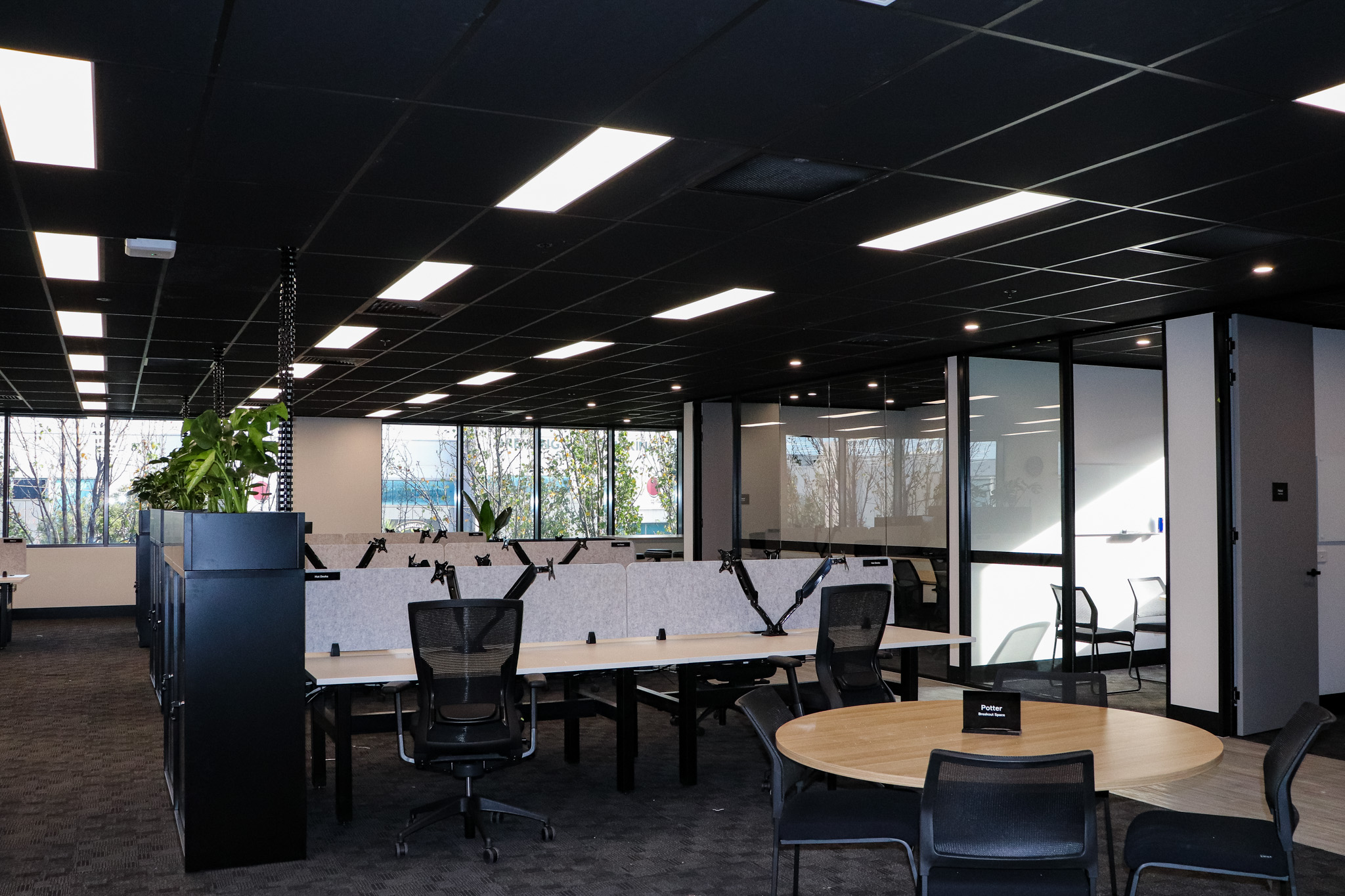 unique solutions for your business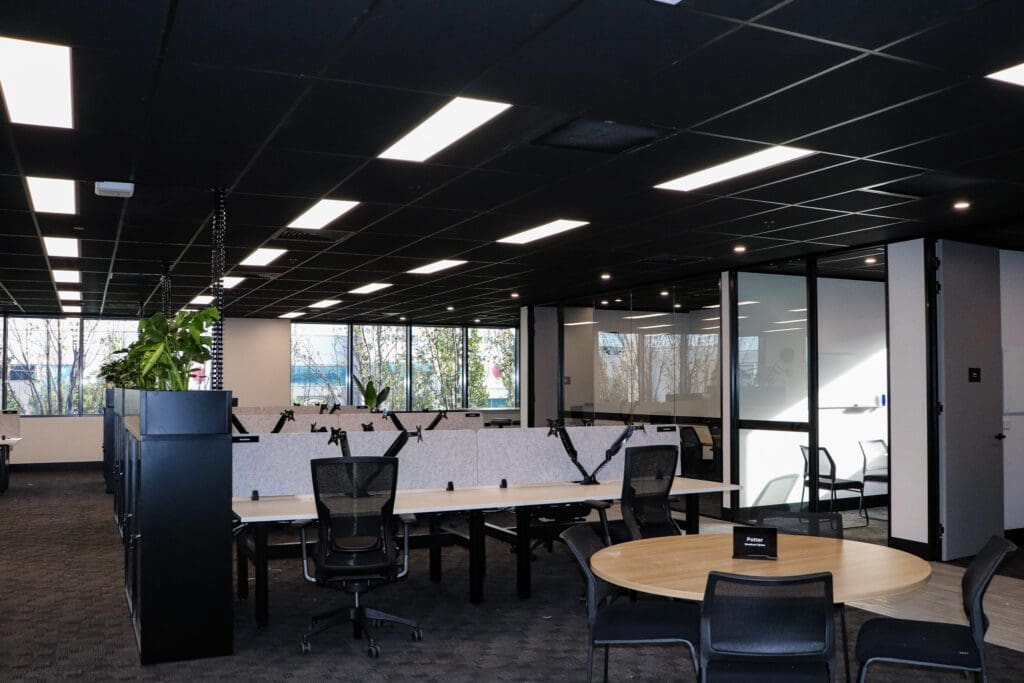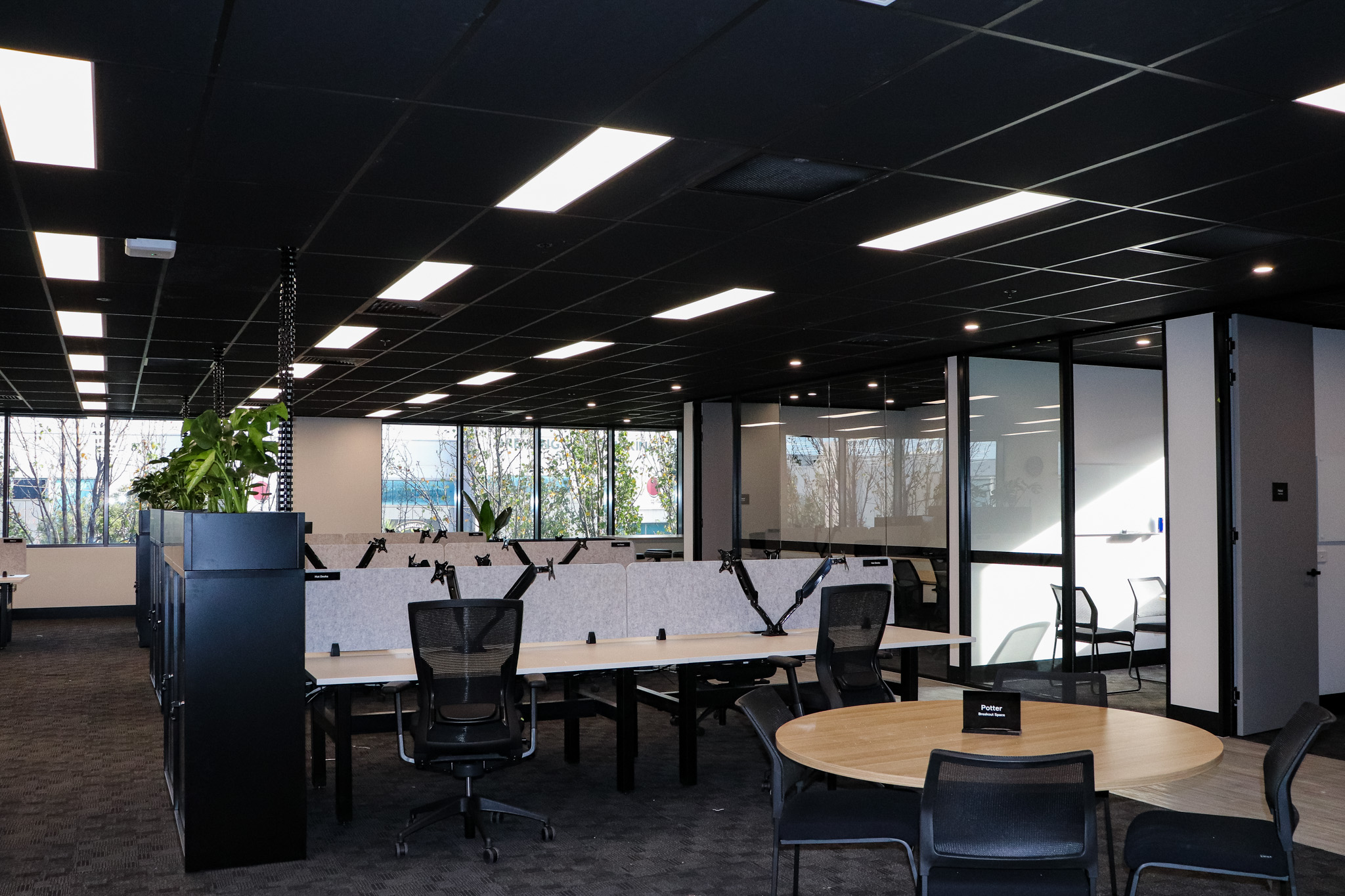 Effectively Carried Out Fitout Designs

available from 10:00 – 17:00
Address 5/25 Infinity Dr Truganina VIC 3029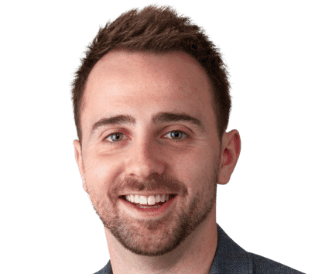 Jaden and his team delivered an extremely professional service. The furniture provided was premium and the installers caused minimal disruption. Would highly recommend!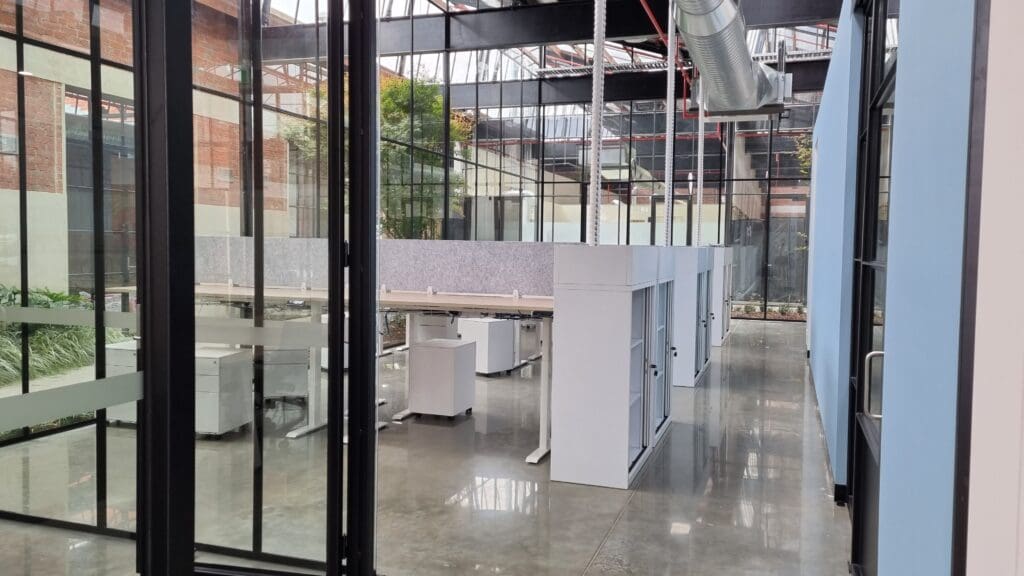 At Workspace 360, we offer a comprehensive suite of fitout solutions to elevate any space. For nightlife establishments, our bar fitouts create an inviting ambiance. Culinary spaces can find their true essence with our cafe fitout and restaurant fitout services. For corporate environments aiming for a touch of class, we provide modern corporate fitouts. Those in the manufacturing sector will appreciate our ergonomic factory fitout plans, while furniture installation ensures every detail is perfect. Health-focused businesses can inspire their clients with our bespoke gym fitout designs. Our hotel fitouts promise luxury and comfort. Lastly, retailers can attract more foot traffic with our transformative retail fitout expertise.