Craft an inviting coffee haven with our premium cafe fitout services. From cozy seating to stylish counters, we create a delightful atmosphere where customers can savour their favourite brews with joy.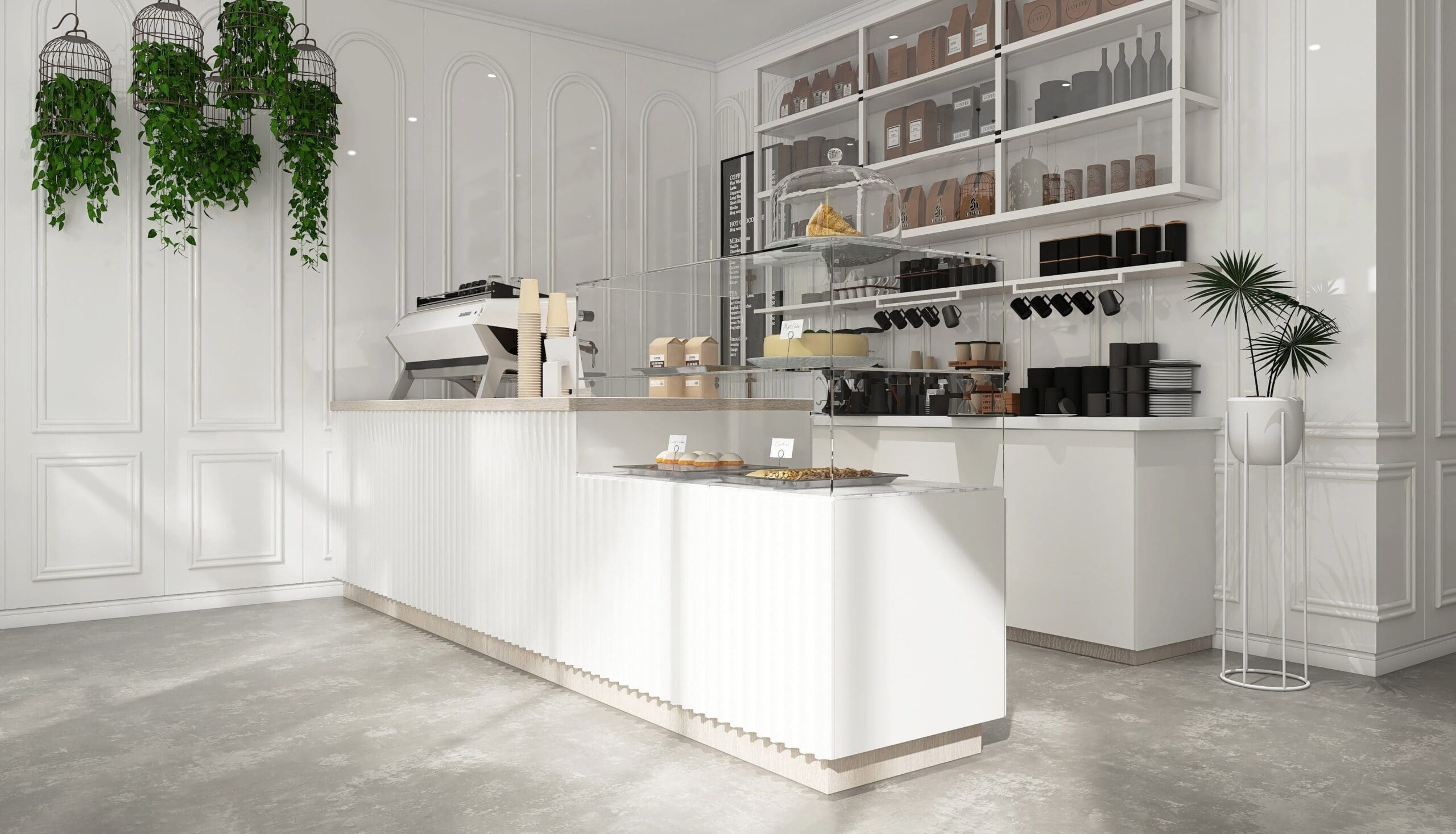 Create a Captivating Cafe Space with Workspace 360
Welcome your patrons into a stylish and comfortable cafe environment crafted meticulously by Workspace 360. We offer comprehensive cafe fitout services that balance aesthetics, functionality, and your brand's unique essence. Our dedicated team of designers and project managers handle every aspect of your cafe fitout project, from the initial design concept to the final fitout completion. Using advanced technology, innovative design principles, and keeping in tune with the latest cafe trends, we bring your vision for a vibrant cafe space to life.
In the bustling and artistic landscape of Melbourne, where cafes are not just spaces but experiences, we ensure that your cafe stands out, offering a unique blend of comfort, style, and functionality. Every design is a narrative, every corner a blend of art and engineering, ensuring that your patrons are welcomed into a space where every sip of coffee is a journey into a world crafted with precision, creativity, and quality.
Ready to step up your cafe's ambience amidst the iconic Melbourne cafe scene? Contact Workspace 360 now and let's brew a fresh look for your cafe, where quality, innovation, and experience unite, offering a sanctuary of flavor, comfort, and style.
Why Choose Workspace 360 for Your Cafe Fitout?
At Workspace 360, we are dedicated to creating cafe spaces that invite, excite and retain customers. With our extensive experience in cafe fitout services, here's why we stand out:
Bespoke Designs: We understand the uniqueness of each cafe. Hence, we offer custom designs that reflect your cafe's personality and cater to your specific needs.
Quality and Durability: We utilise top-notch materials to ensure your cafe fitout maintains its allure over time, even with high footfall.
Project Management: From design to handover, our project management team ensures a smooth journey, paying attention to every detail, ensuring timely completion of your project.
After-Sales Service: Our relationship with our clients doesn't end with project completion. We provide excellent after-sales service, ensuring your cafe fitout remains attractive and functional.
Elevate your cafe experience with Workspace 360. Book a consultation with us today and start brewing success!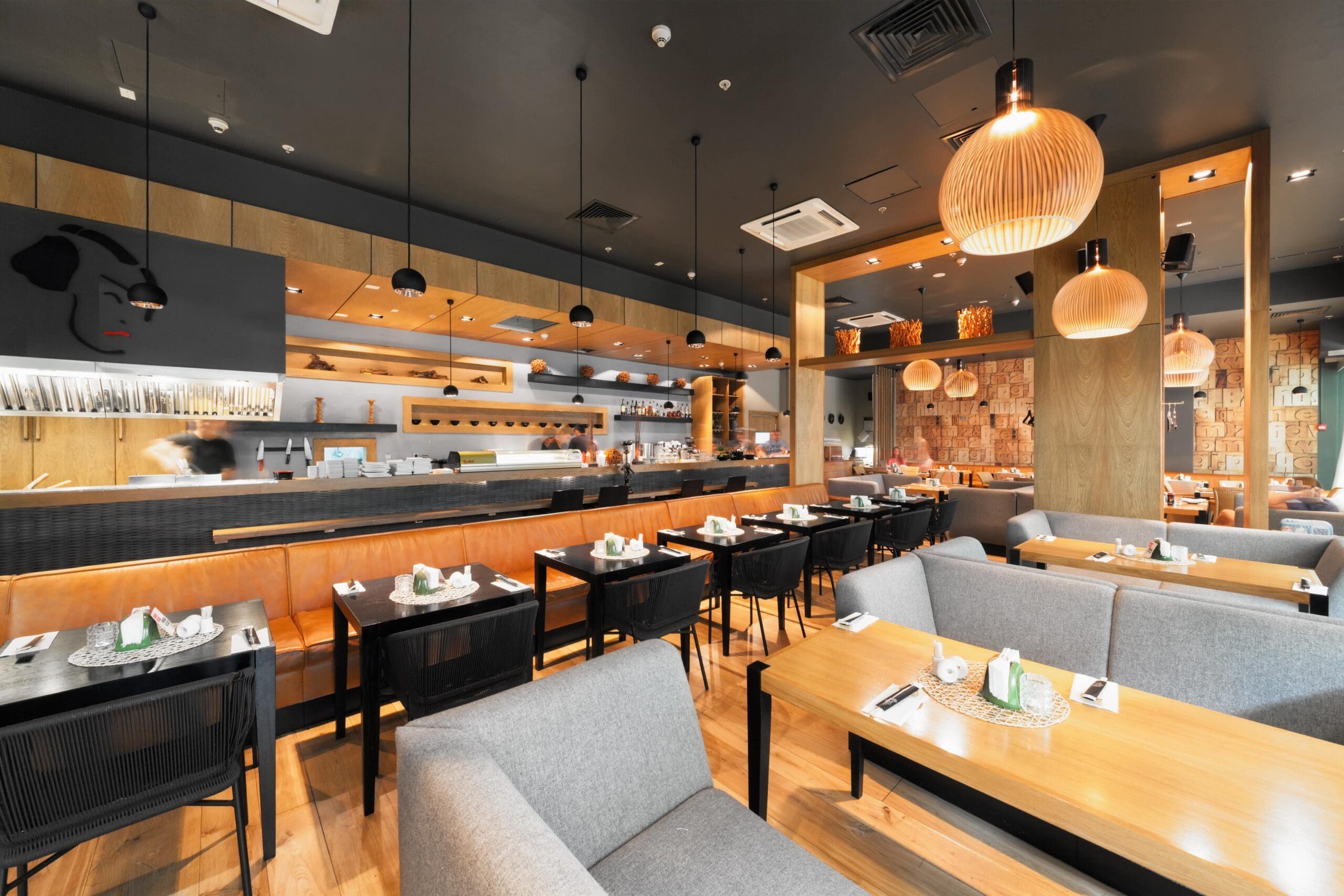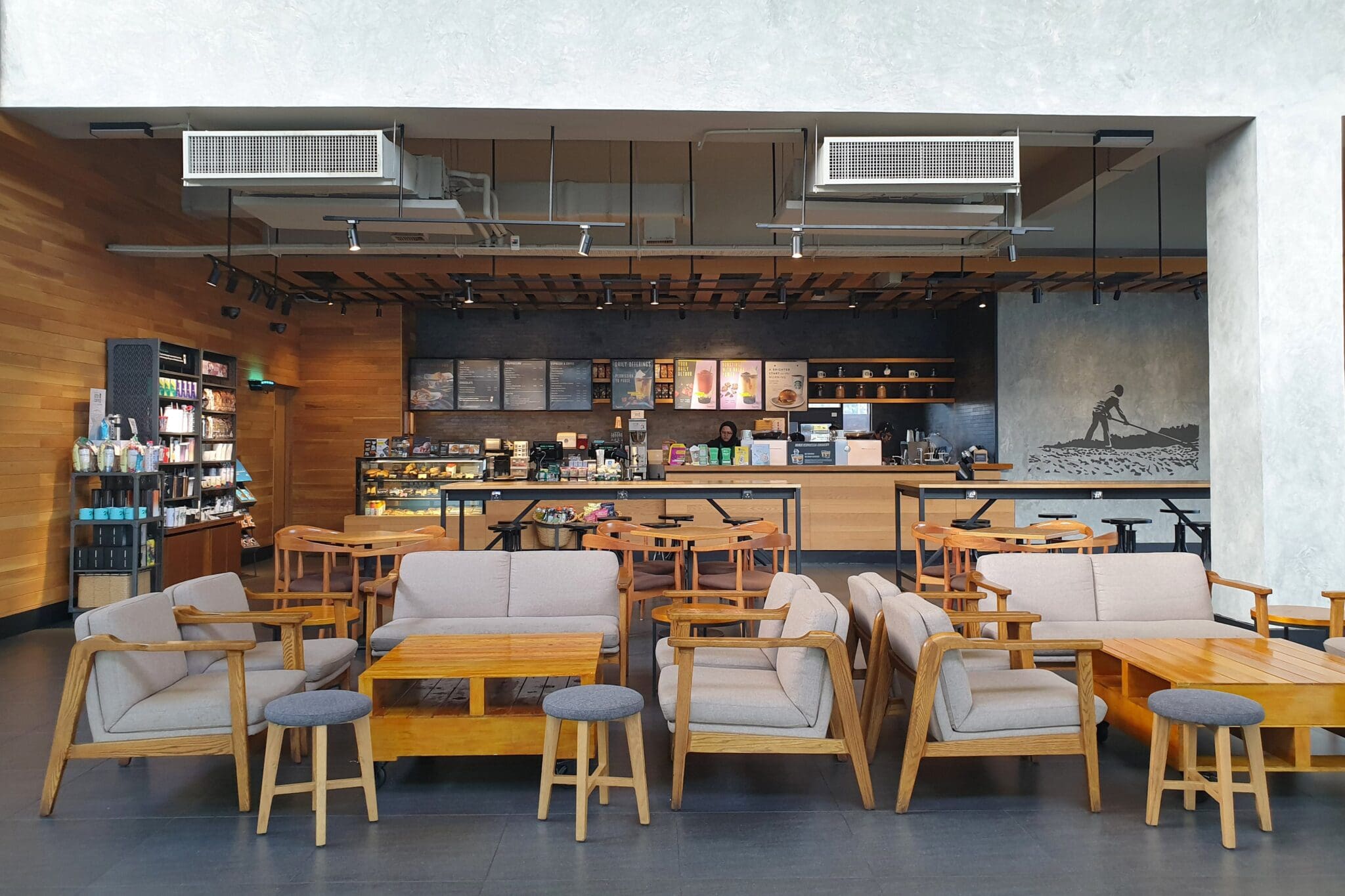 Our Success Cafe Fitout Stories
Workspace 360 has successfully transformed various cafe spaces into warm, inviting, and efficient environments. From small coffee shops to large cafe chains, our fitouts are designed to enhance the customer experience, optimise space, and boost sales.
Don't just take our word for it. Browse through our project gallery to see how we've helped cafes just like yours serve up style, comfort, and efficiency.
At Workspace 360, your success is our goal. Partner with us to create a cafe environment that keeps customers coming back for more. Get in touch with our team today to start your cafe fitout journey!
Mastering the process to space transformation
1

Ideation

2

Activation

3

Implementation
Kickstarting our fitout design with Ideation, we unite stakeholders in brainstorming and aligning on a shared vision, streamlining the project and avoiding costly changes. Let's design together!
In the Activation step, we validate ideation concepts, focusing on their feasibility, practicality, and cost. With sketches, mockups, and market research, we ensure only the best, most practical, and budget-friendly ideas progress. Let's bring your vision to life!
The final fitout design stage is Implementation. Post-validation of top ideas, we craft detailed plans, assign responsibilities, set milestones, and allocate resources. It's about actioning the design plan and measuring success to stay on track. Let's achieve your desired results together!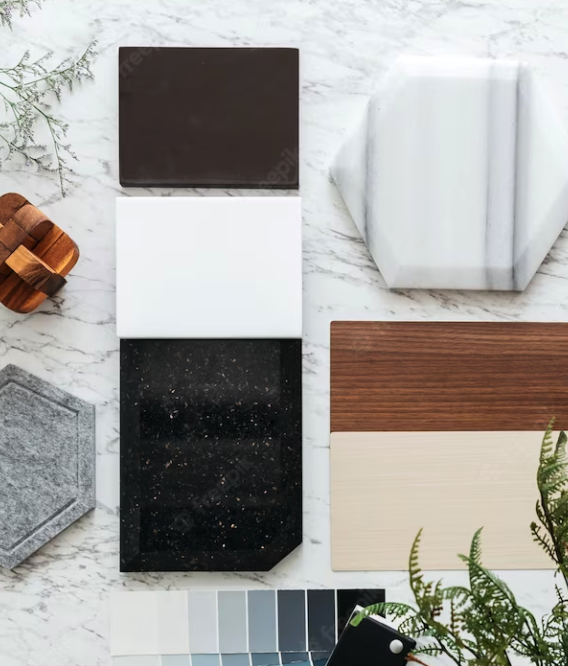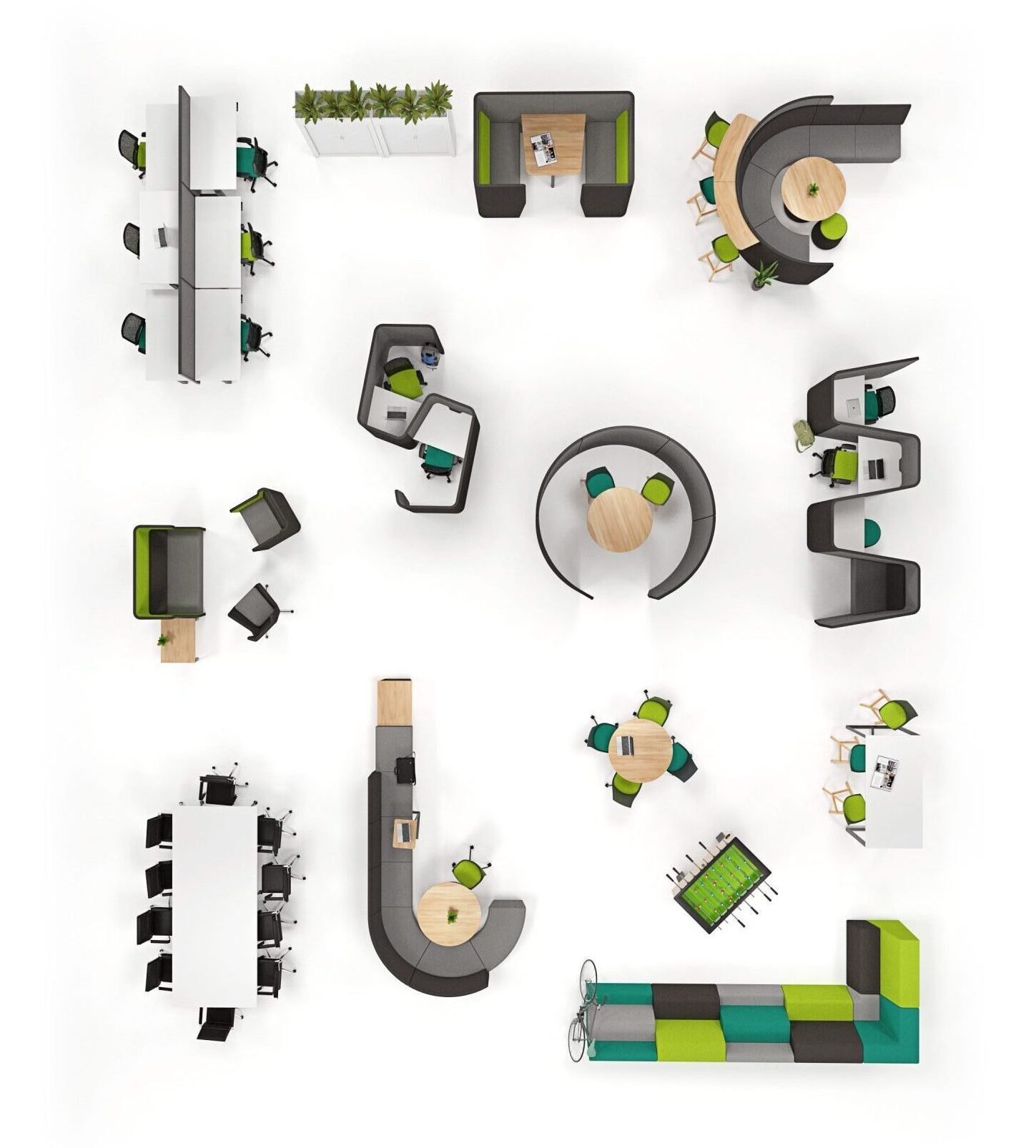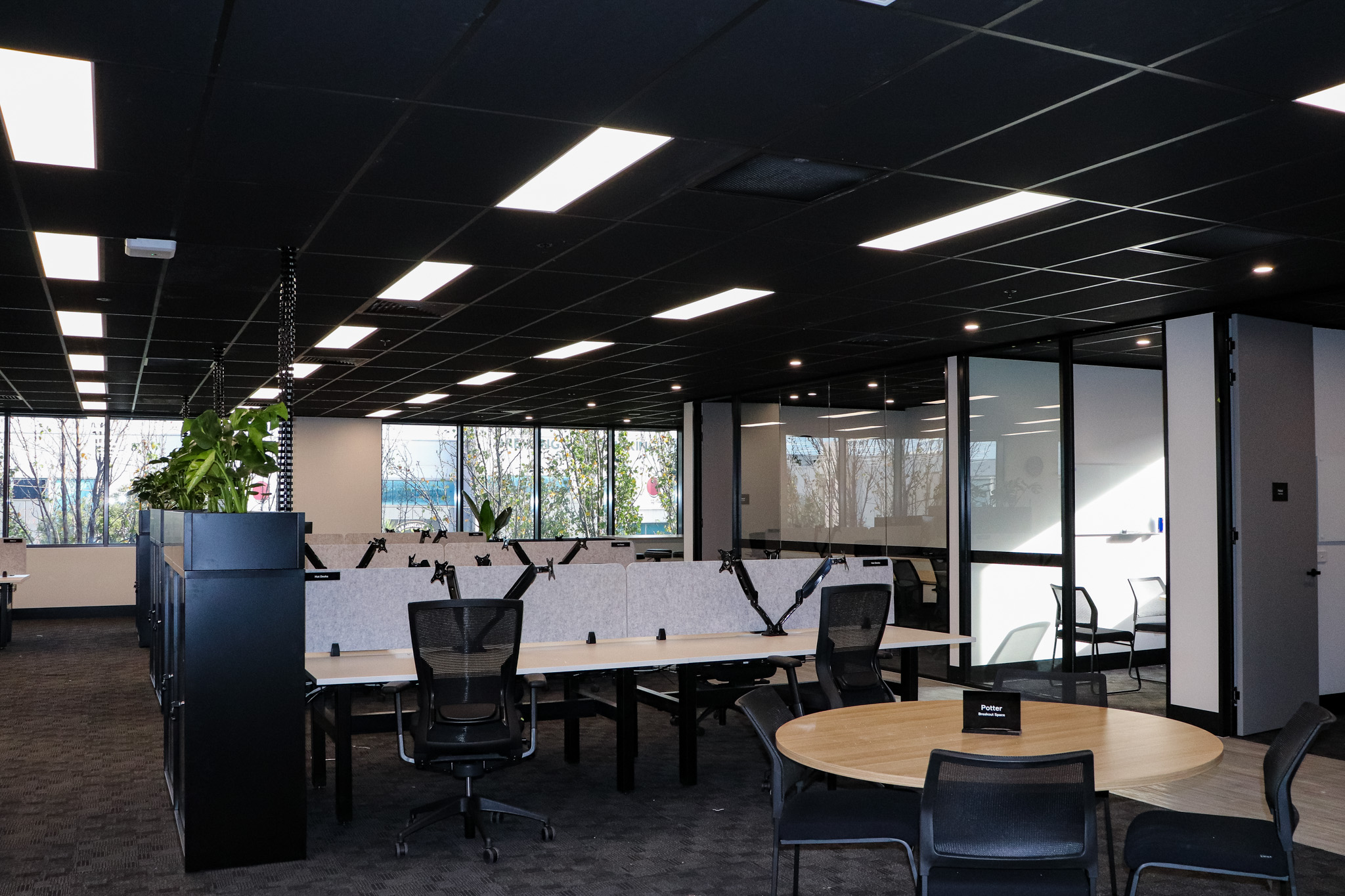 the benefits of going 360
Effectively Carried Out Fitout Designs

available from 10:00 – 17:00
Address 5/25 Infinity Dr Truganina VIC 3029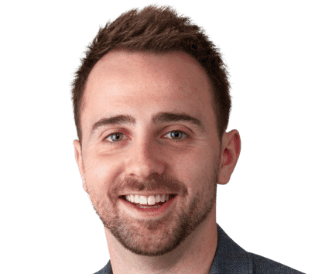 Jaden and his team delivered an extremely professional service. The furniture provided was premium and the installers caused minimal disruption. Would highly recommend!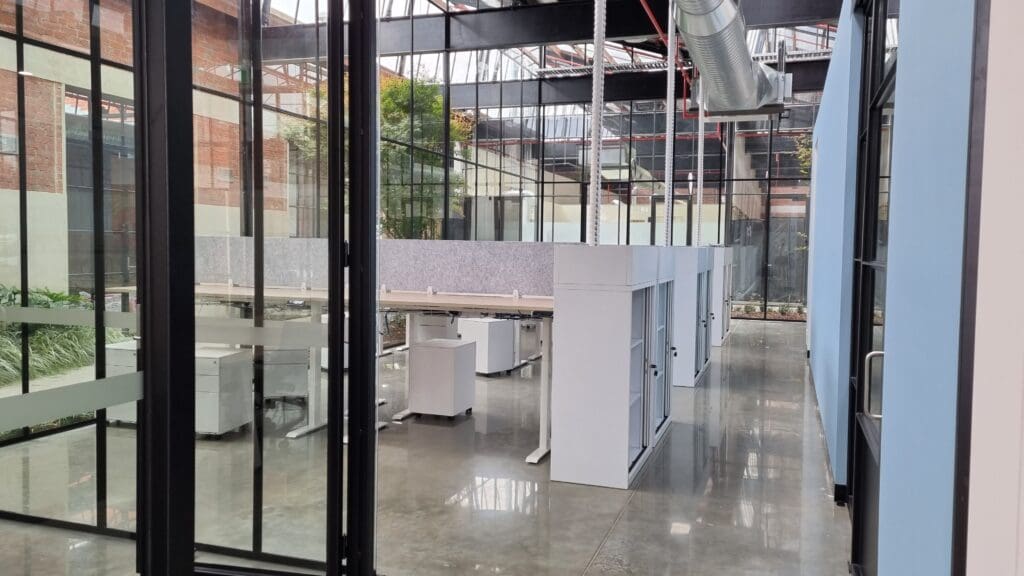 At Workspace 360, we offer a comprehensive suite of fitout solutions to elevate any space. For nightlife establishments, our bar fitouts create an inviting ambiance. Culinary spaces can find their true essence with our restaurant fitout services. For corporate environments aiming for a touch of class, we provide modern corporate fitouts. Institutions focused on fostering learning environments can invest in our education fitout designs. Those in the manufacturing sector will appreciate our ergonomic factory fitout plans, while furniture installation ensures every detail is perfect. Health-focused businesses can inspire their clients with our bespoke gym fitout designs. Our hotel fitouts promise luxury and comfort, and businesses can optimise productivity with our office fitout services. Lastly, retailers can attract more foot traffic with our transformative retail fitout expertise.