Transform your retail space into a captivating haven with our exceptional fitout service. Elevate your brand and captivate customers with style! Contact us now.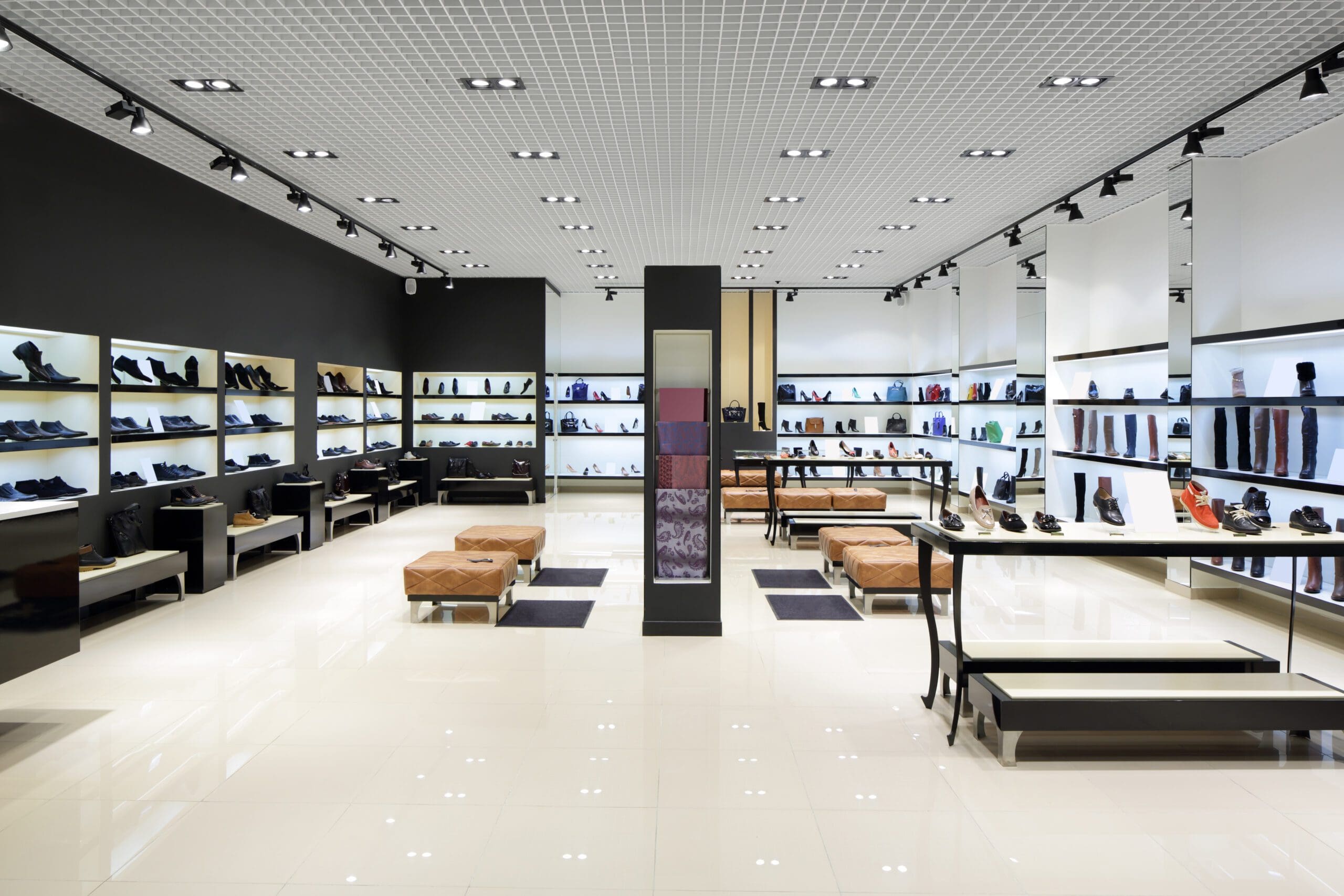 Looking for the perfect balance between aesthetic, functionality, and business identity in your retail store? Search no more. Workspace 360 offers a comprehensive range of retail fitout services that align with your brand, maximise sales, and provide a memorable experience for your customers.
Our experienced team of designers and project managers expertly execute each phase of your fitout project, ensuring your vision for a captivating retail space comes to life. We use state-of-the-art technology, innovative design approaches, and a keen understanding of the current retail trends to deliver a retail fitout that resonates with your customers and promotes growth.
Ready to transform your retail space? Contact Workspace 360 now and let's discuss your requirements!
Why Choose Workspace 360 for Your Retail Fitout?
At Workspace 360, we believe in the power of design to create effective retail environments. We've been transforming retail spaces for years, crafting fitouts that not only look incredible but also enhance sales performance. Here's why businesses trust us for their retail fitout needs:
Bespoke Designs: Our team believes that every business is unique. Thus, we offer tailor-made designs that reflect your brand personality and meet your specific needs.
Quality and Durability: We use high-quality materials to ensure the longevity of your fitout and maintain the desired aesthetics over time.
Project Management: From the initial design concept to the final handover, our project management team ensures every detail is managed to perfection, ensuring your project runs smoothly and finishes on time.
After-Sales Service: We believe in building long-term relationships with our clients. We provide excellent after-sales service, helping you maintain the functionality and aesthetics of your retail fitout.
Don't settle for less when it comes to your retail store. Book a consultation with us today to explore the possibilities!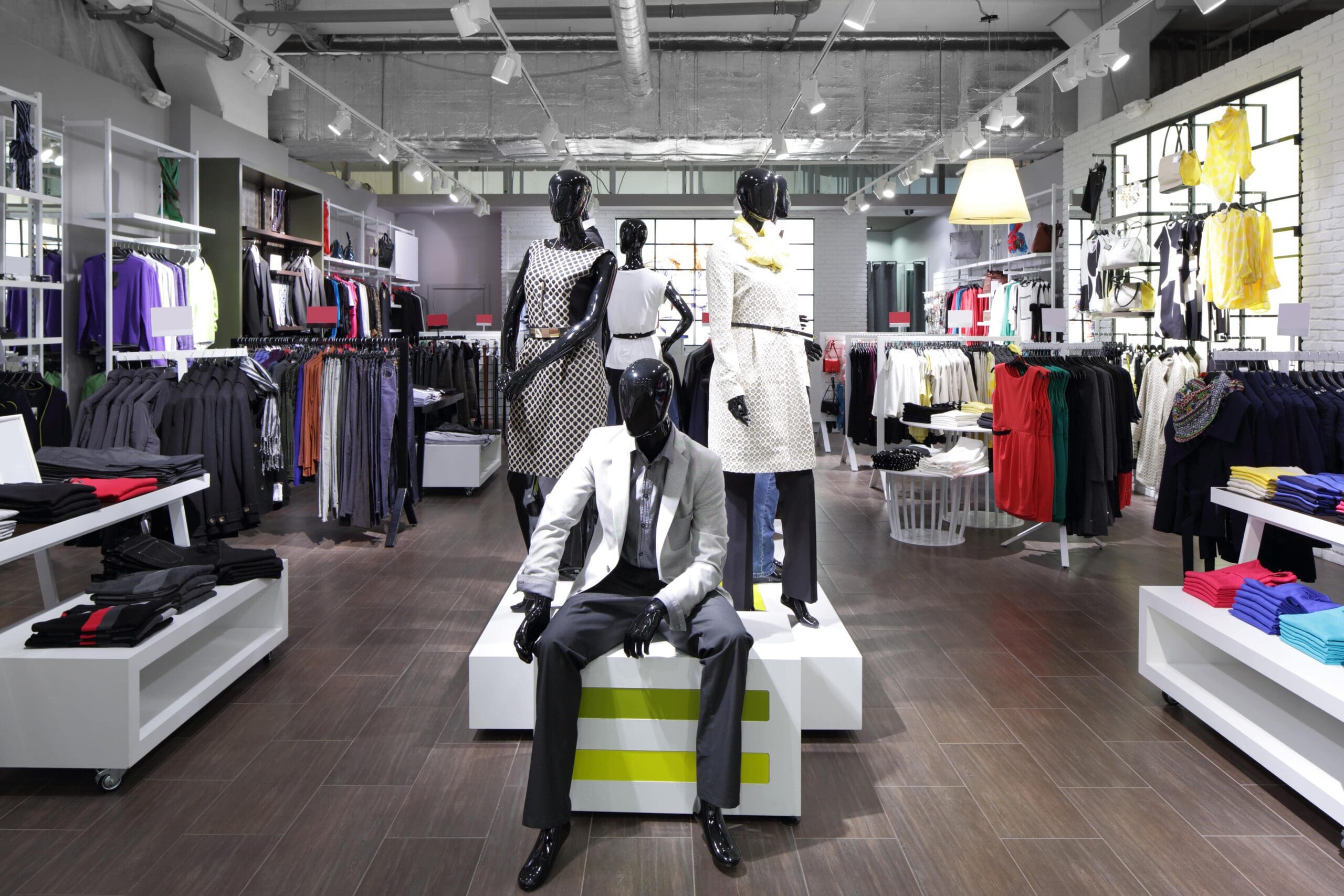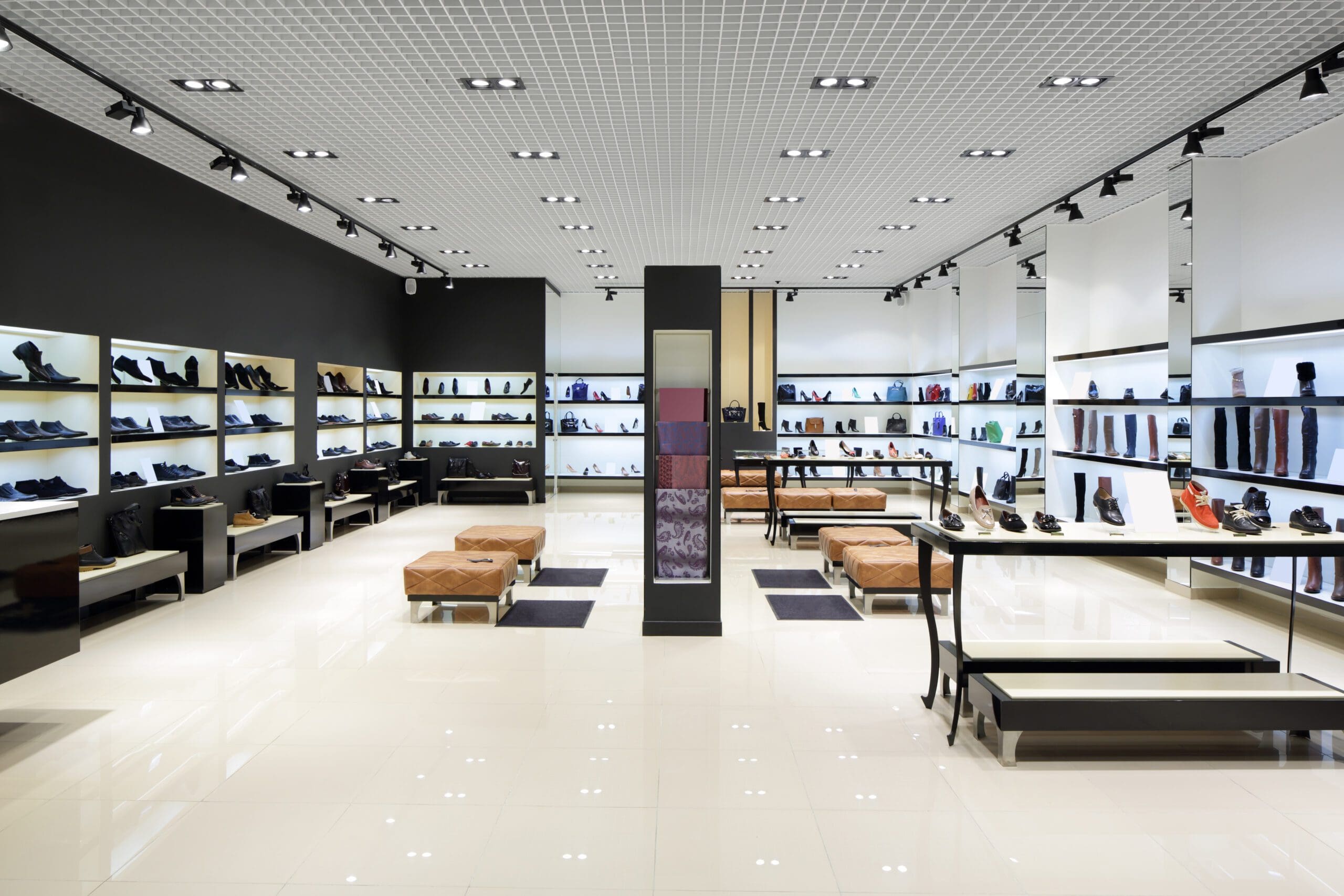 Over the years, Workspace 360 has successfully transformed numerous retail spaces into high-performing, customer-friendly environments. From boutique stores to large retail chains, our fitouts are designed to enhance the customer experience and drive sales.
Don't just take our word for it; view our project gallery to see how we've helped businesses just like yours transform their retail spaces into vibrant and inviting environments that inspire customers to buy.
At Workspace 360, your success is our success. Let's work together to create a retail environment that exceeds your customers' expectations and optimises your sales potential. Get in touch with our team to start your retail fitout journey today!
crafting exceptional retail experiences
the benefits of going 360
Effectively Carried Out Fitout Designs

available from 10:00 – 17:00
Address 5/25 Infinity Dr Truganina VIC 3029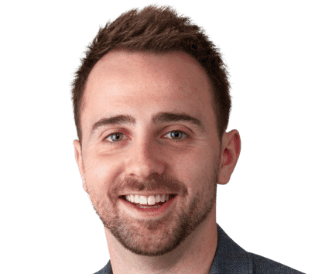 Jaden and his team delivered an extremely professional service. The furniture provided was premium and the installers caused minimal disruption. Would highly recommend!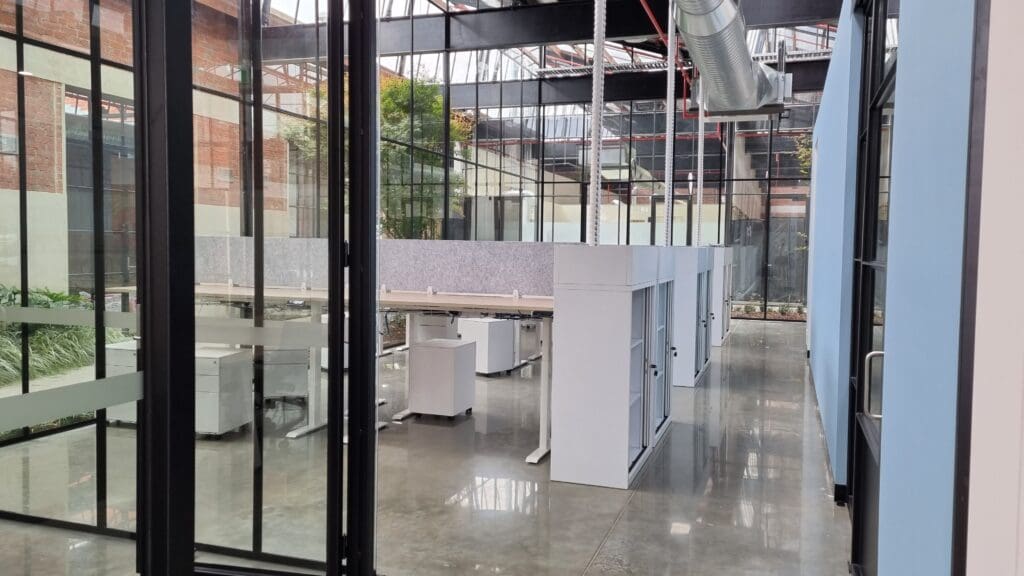 At Workspace 360, we offer a comprehensive suite of fitout solutions to elevate any space. For nightlife establishments, our bar fitouts create an inviting ambiance. Culinary spaces can find their true essence with our cafe fitout and restaurant fitout services. For corporate environments aiming for a touch of class, we provide modern corporate fitouts. Those in the manufacturing sector will appreciate our ergonomic factory fitout plans, while furniture installation ensures every detail is perfect. Health-focused businesses can inspire their clients with our bespoke gym fitout designs. Our hotel fitouts promise luxury and comfort, and businesses can optimise productivity with our office fitout services. Lastly, retailers can attract more foot traffic with our transformative retail fitout expertise.